Join us to Meet, Discover, and Revitalize with area business women.
Women's Business Network is a gathering of area women in business that encourage one another's professional growth and business success. They are a diverse mix of business owners, entrepreneurs and key players in business-to-business services.
Luncheons are held bi-monthly on the 3rd Tuesday at Chamber Member facilities.  The luncheons start at 12:00 Noon and last approximately one hour.
Registration is required. Invitations with details are sent to Chamber Members via e-mail.
For more information; e-mail <info@mandmchamber.com>
Or By Phone:
Amanda Zahnow
Communications: Events and Programs
715-735-6681
Women's Business Network 2023 Photo Gallery
May: "The Business Evolution: From Corporate Executive to Entrepreneur"
Guest Speaker: Gloria Anderson, Owner of Yooper Winery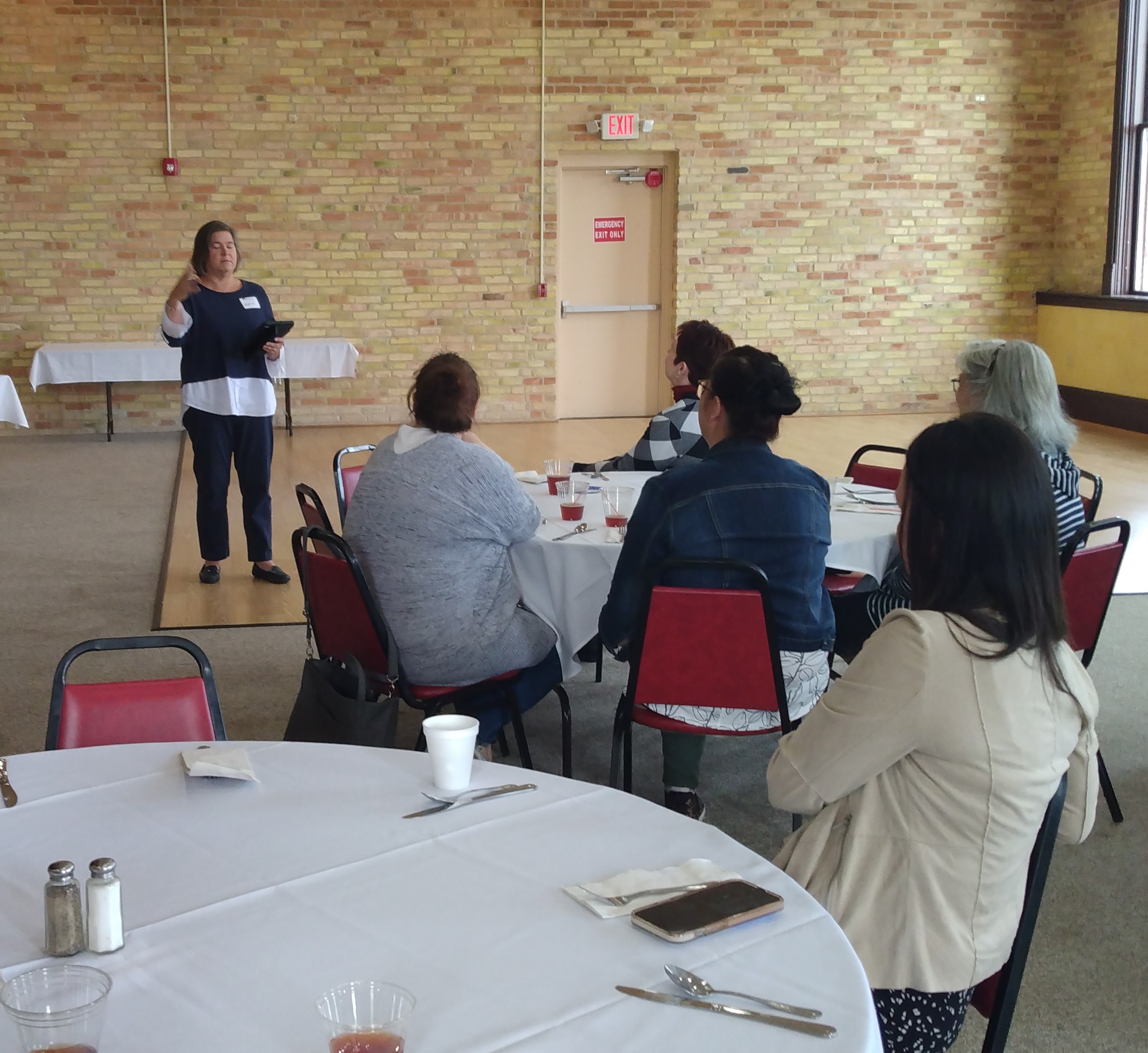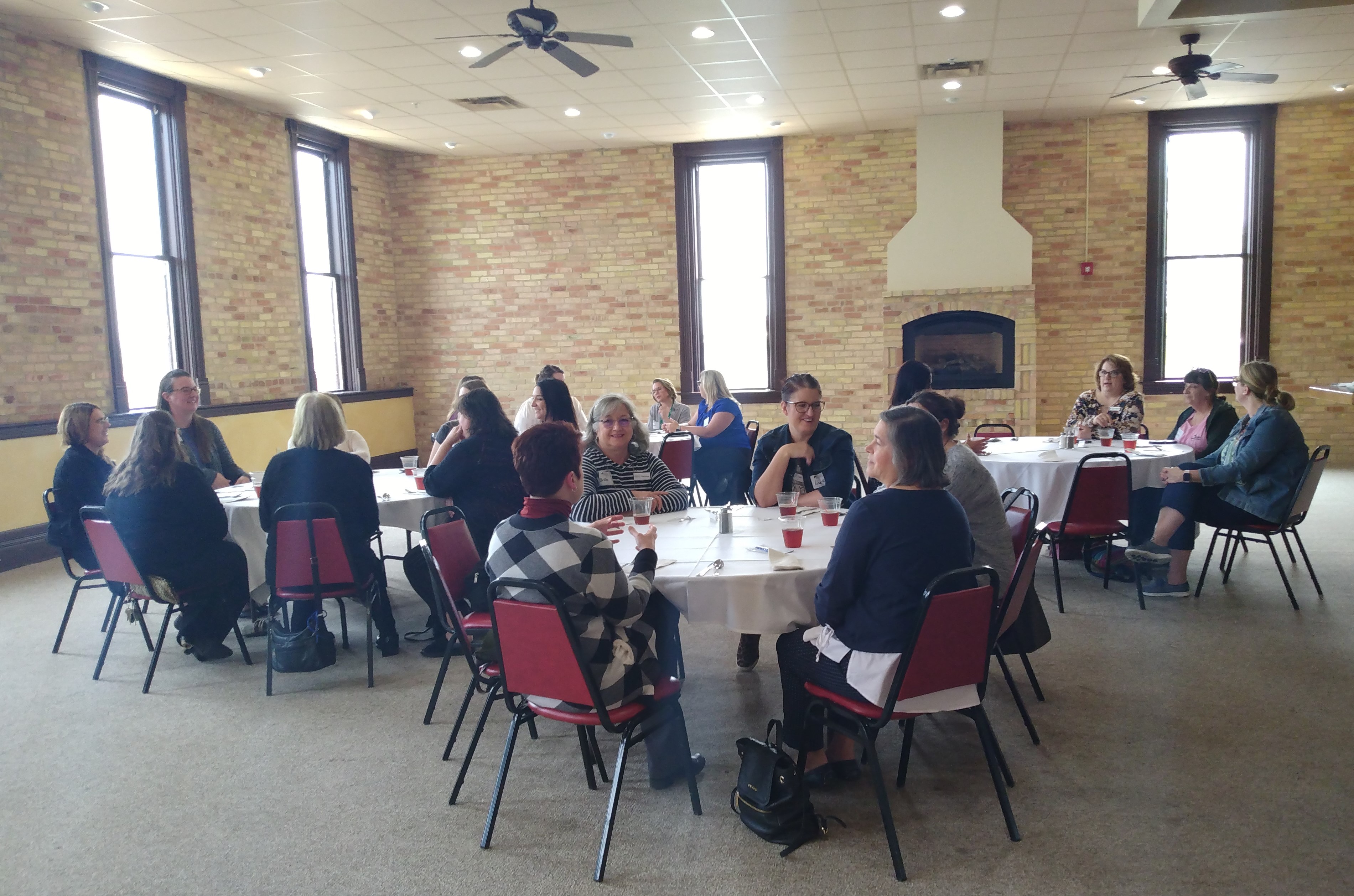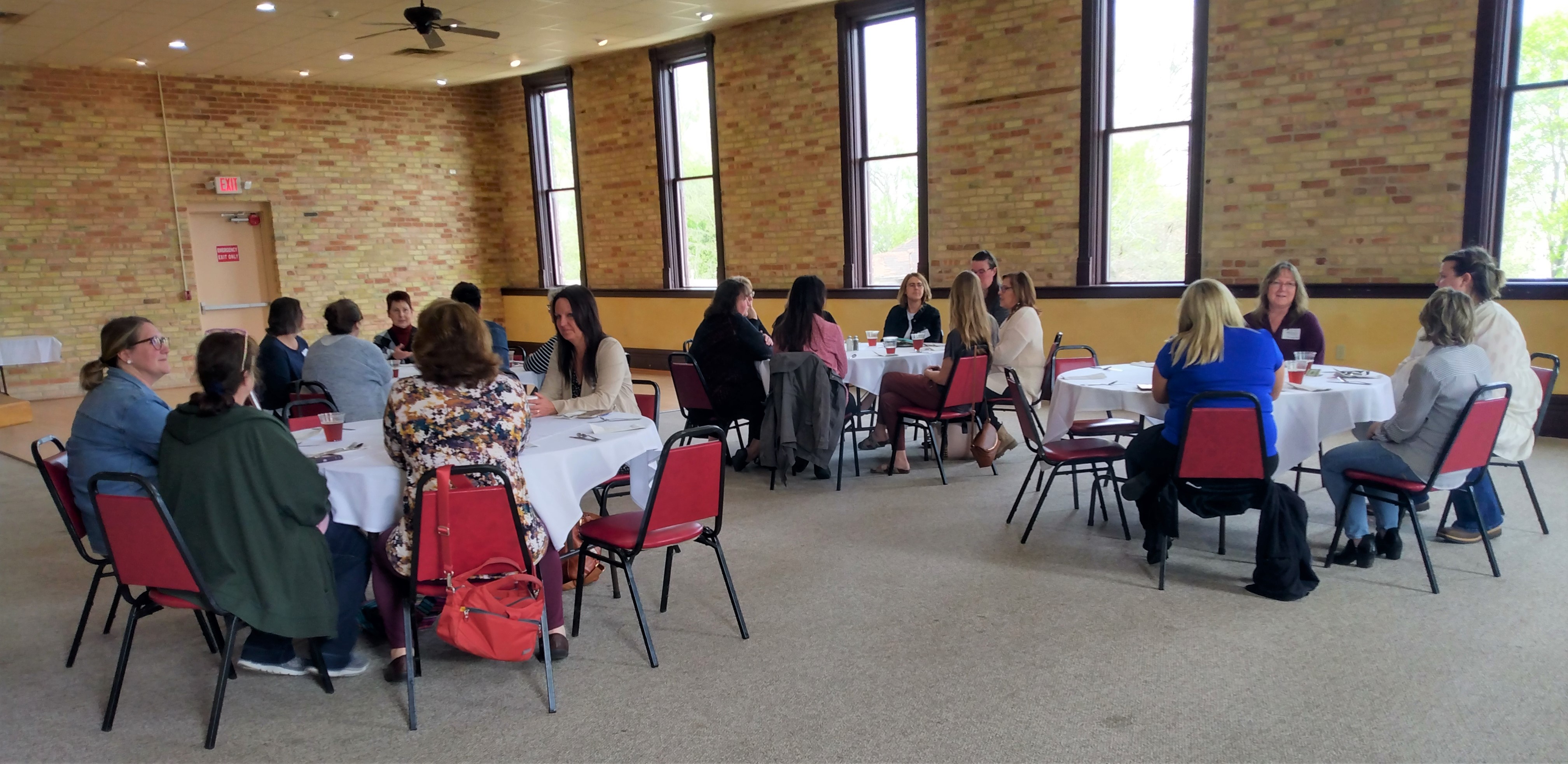 March: "The Importance of Branding: Why and How to Begin"
Guest Speakers: Deanna Klose, Vice President, Sales and Administration & Jori Lawatsch, Digital Marketing Manager with iBeAuthentic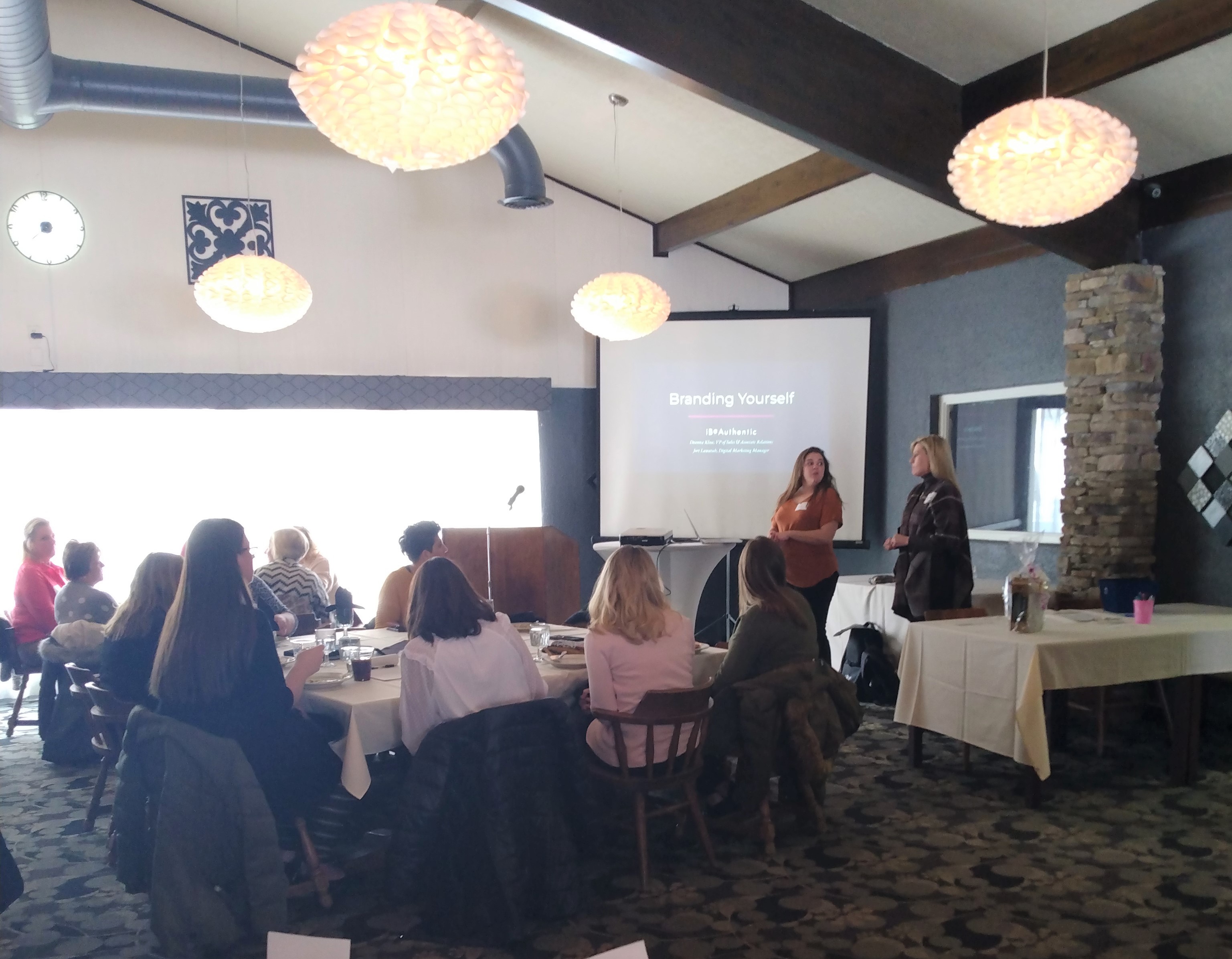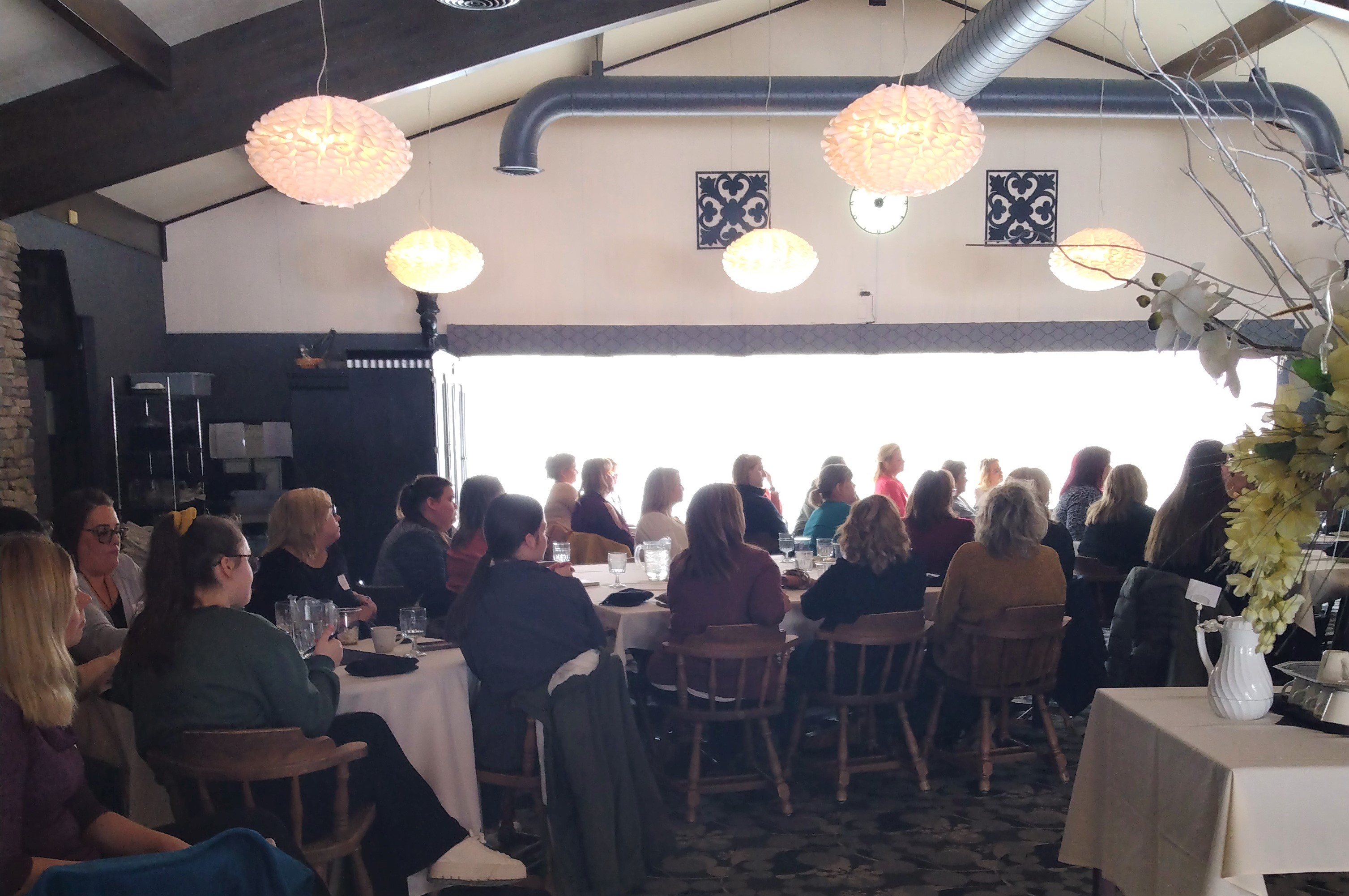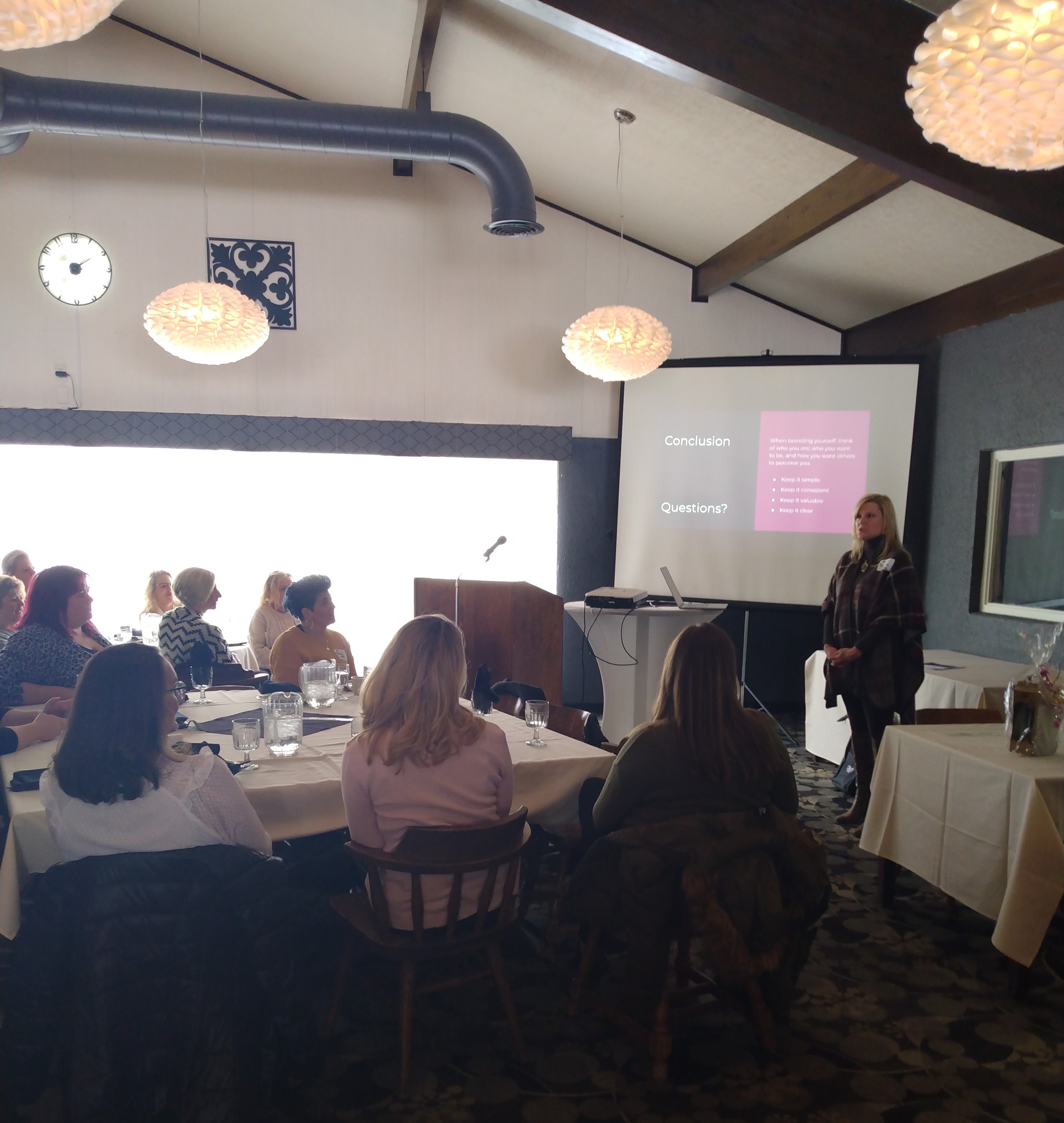 January: "Outsiders Wanted!  How Marinette County's Outdoor Recreation is growing and attracting outsiders to the area!"
Guest Speakers: Jennifer Short, Development & Tourism Director & Autumn Rockhill, Program Assistant with Explore Marinette County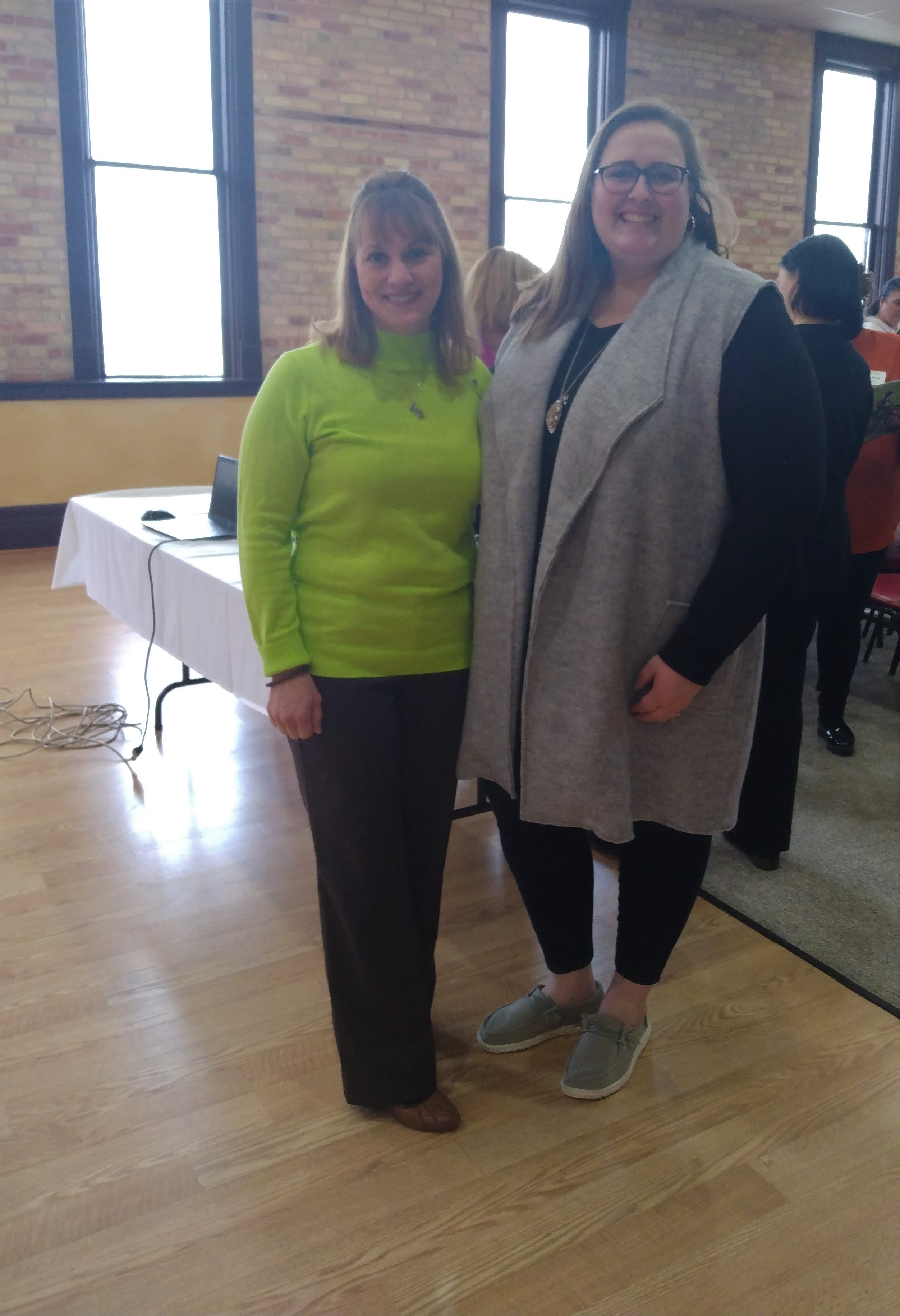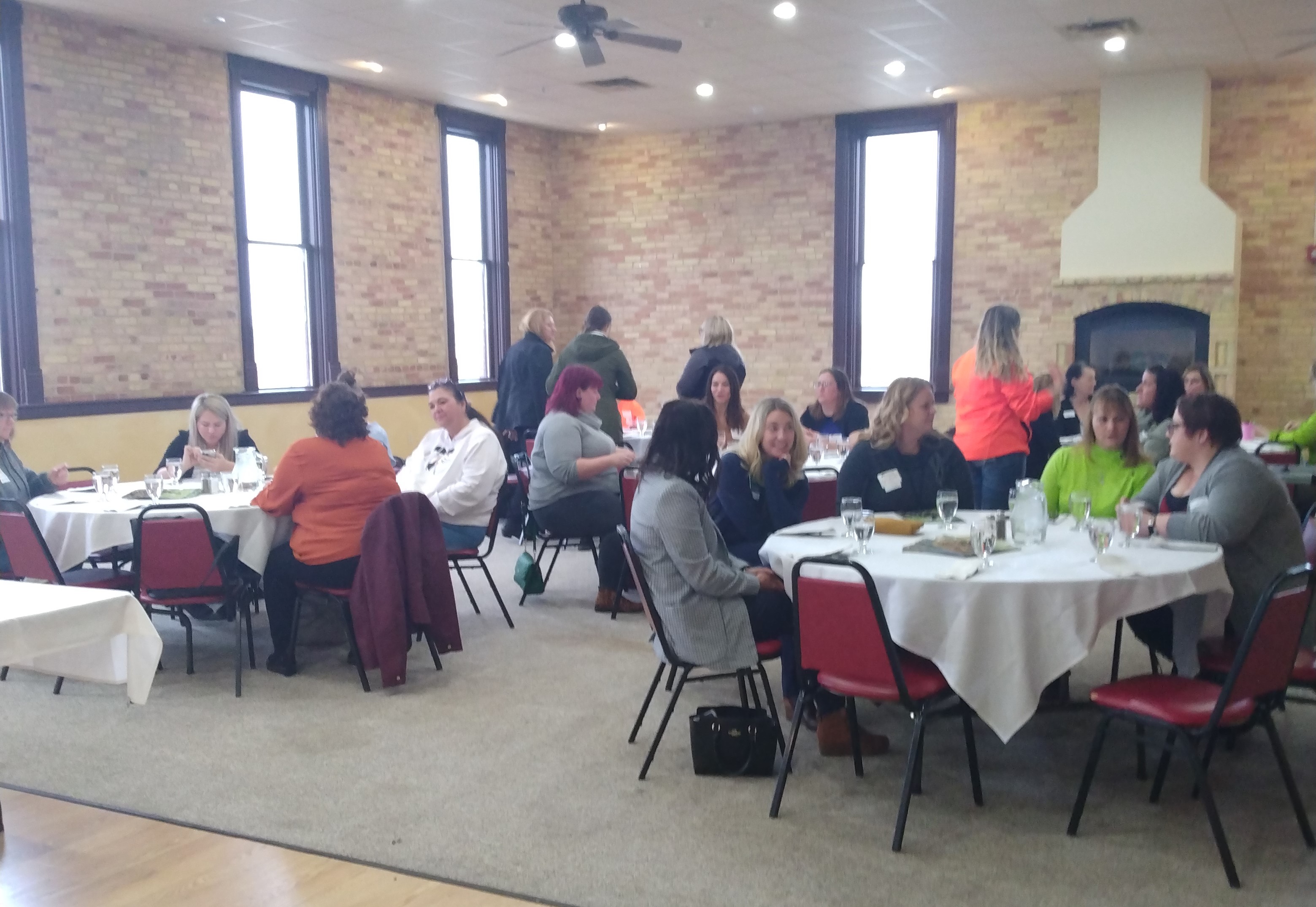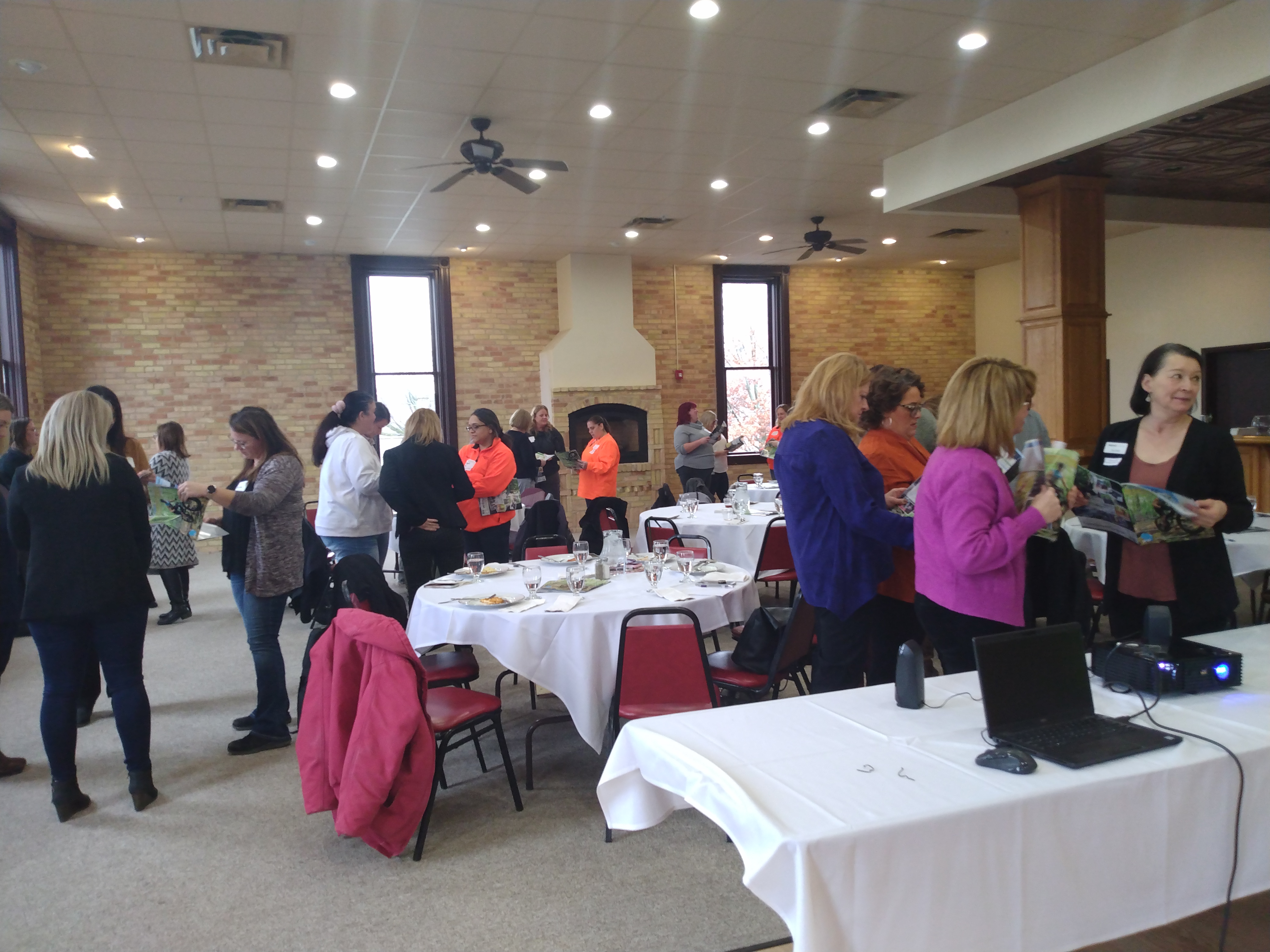 Women's Business Network 2022 Photo Gallery
March: "Networking to Grow Relationships and Your Business"
Guest Speaker, Jan Allman, Senior Vice President for Public Affairs & Community Relations, Fincantieri Marine Group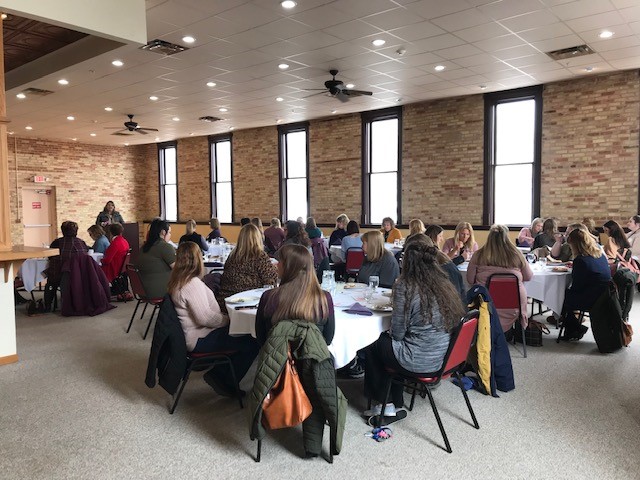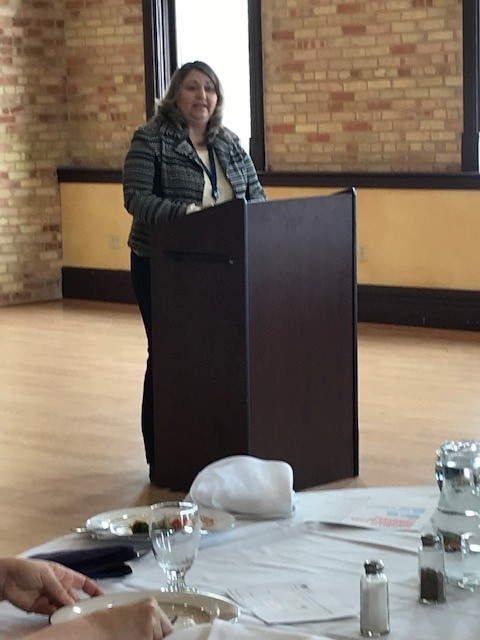 May: "Everyone Needs Balance in Their Life. Let's Shape Yours Up; Fitter will Face it Better"
Guest Speaker, Kasey Eisch Ermis, Team Facilitator at Bellin Health Oconto- Fitness Center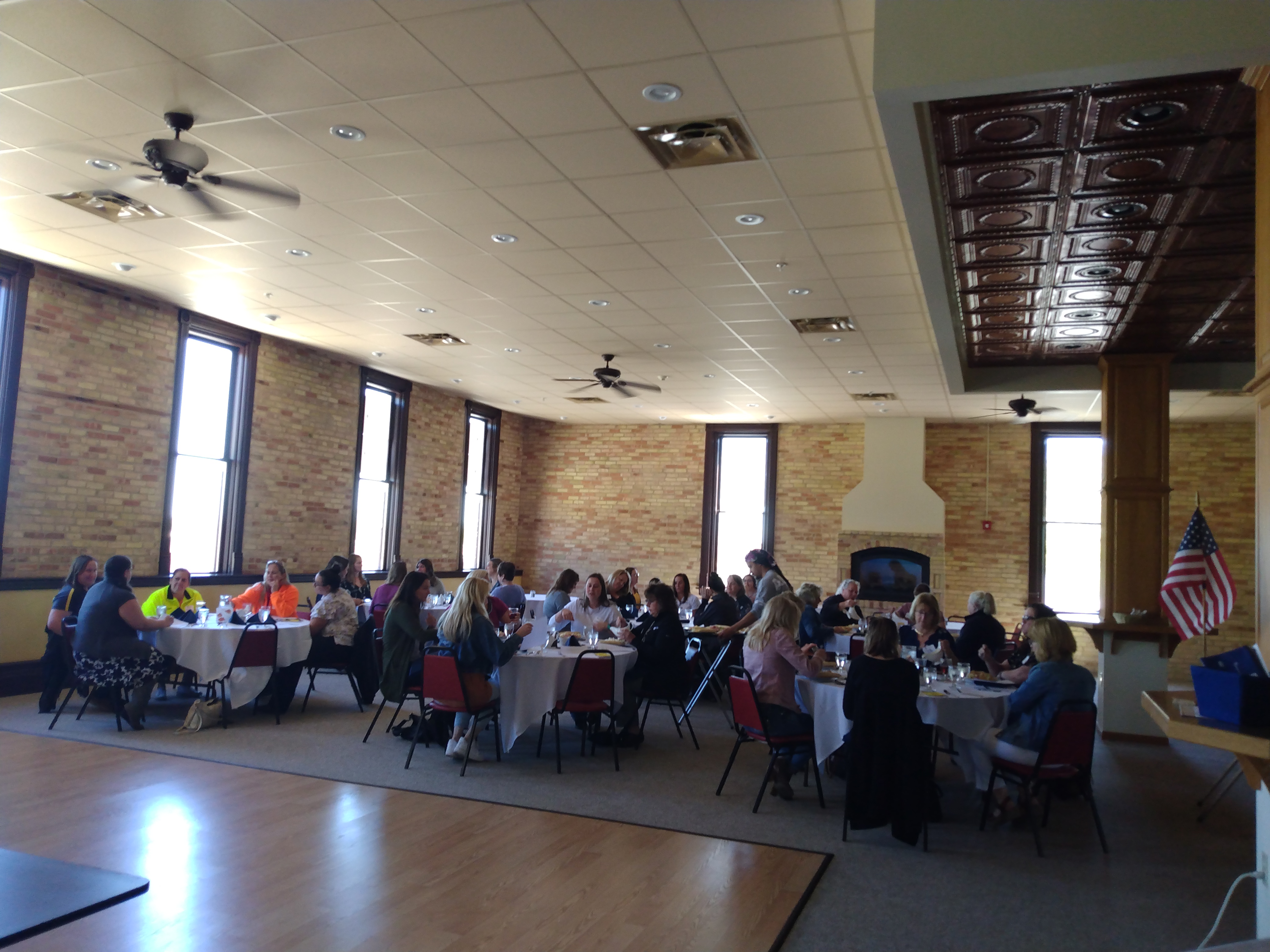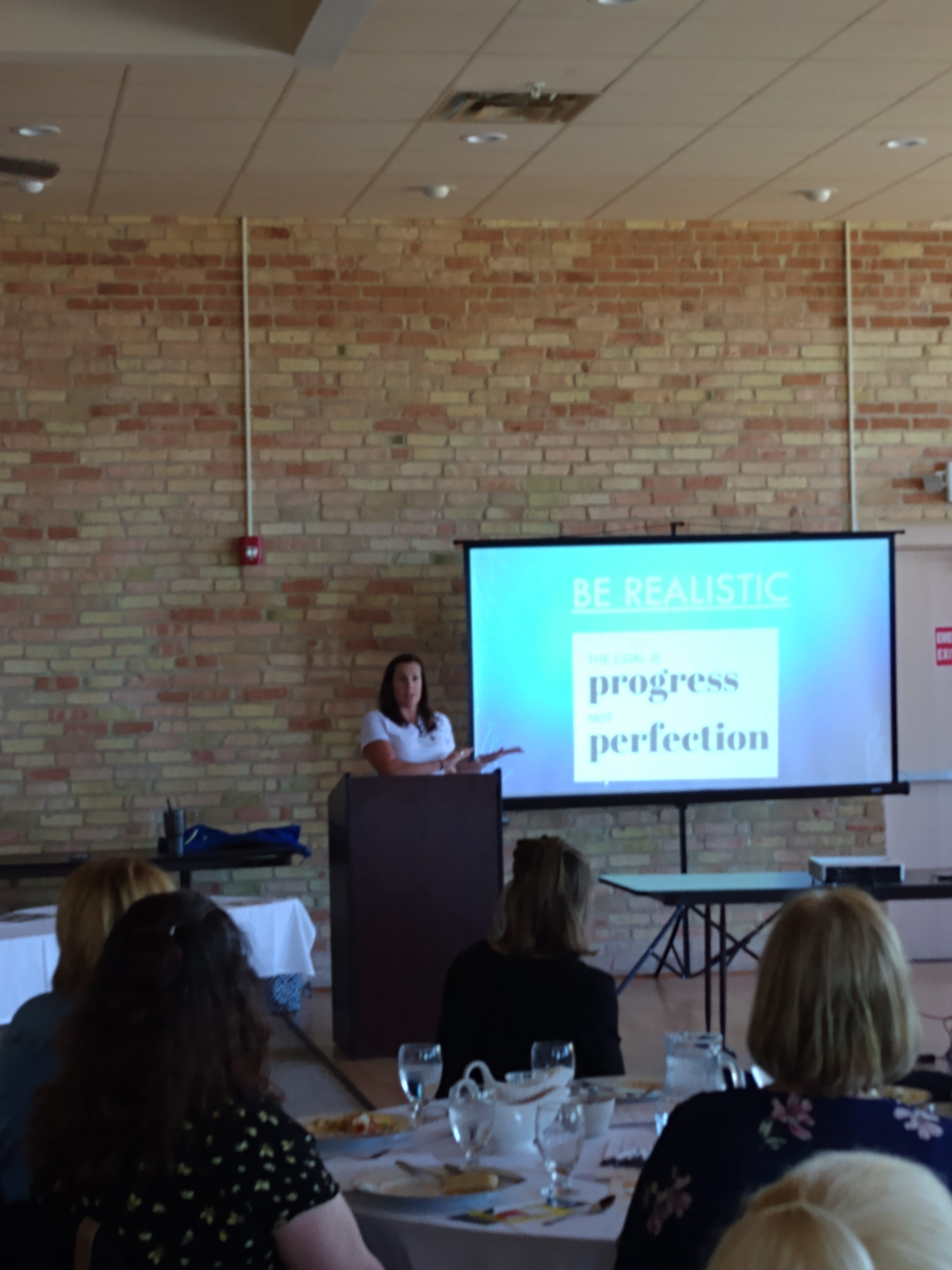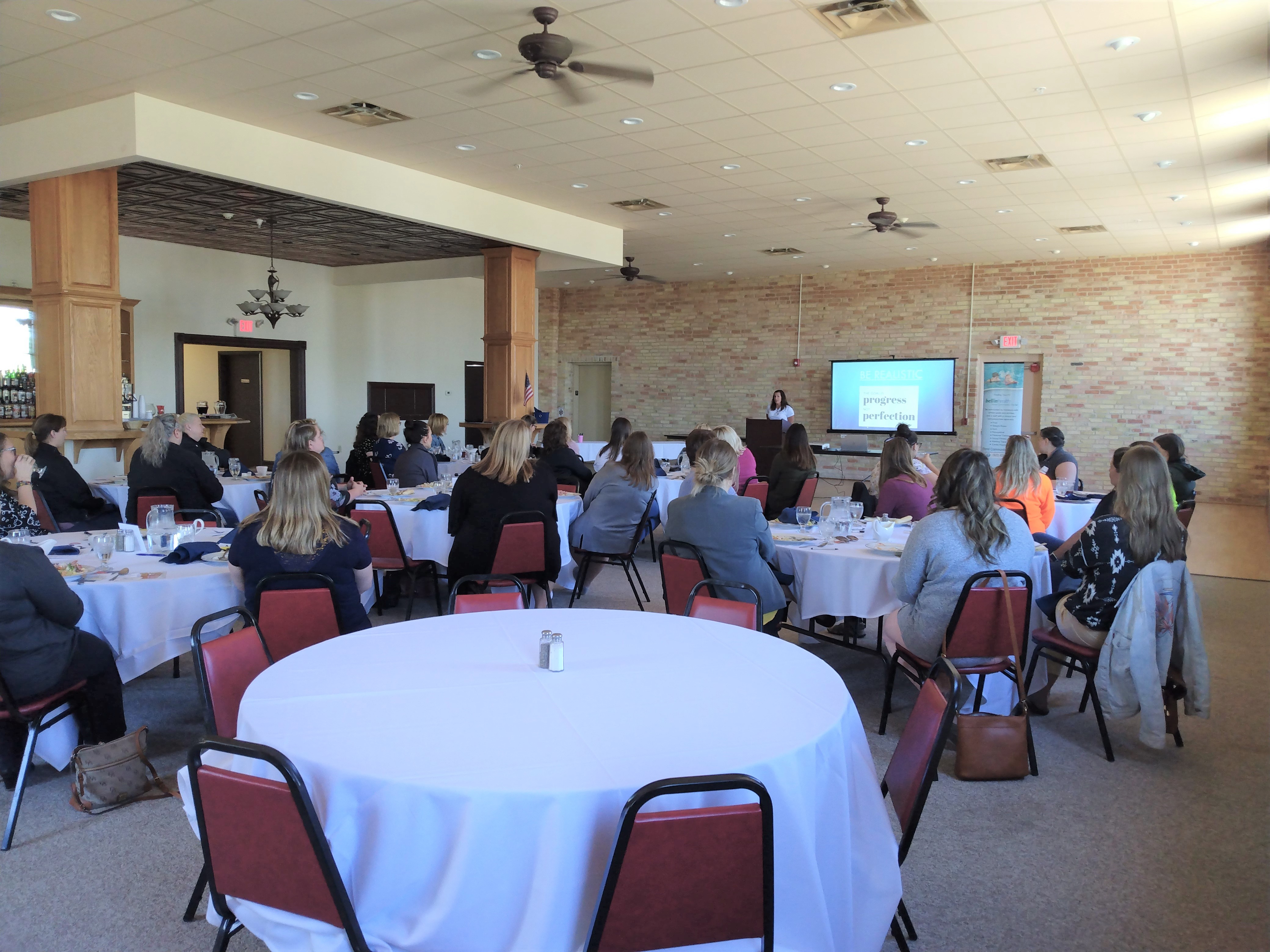 July: "The Struggle is Real, but so is the Reward"
Guest Speaker, Kat Meissner, Owner of Wisconsin Pay Specialists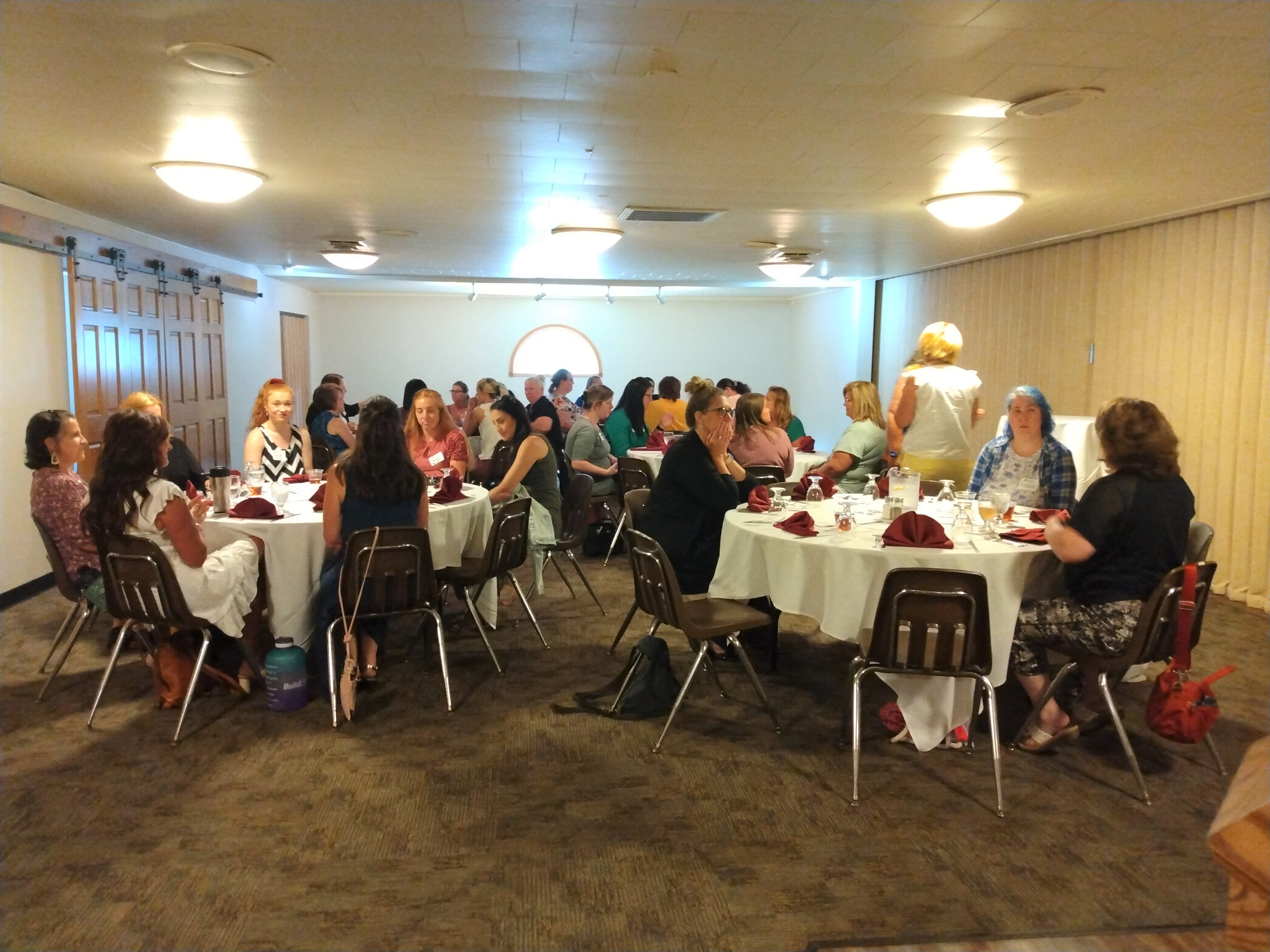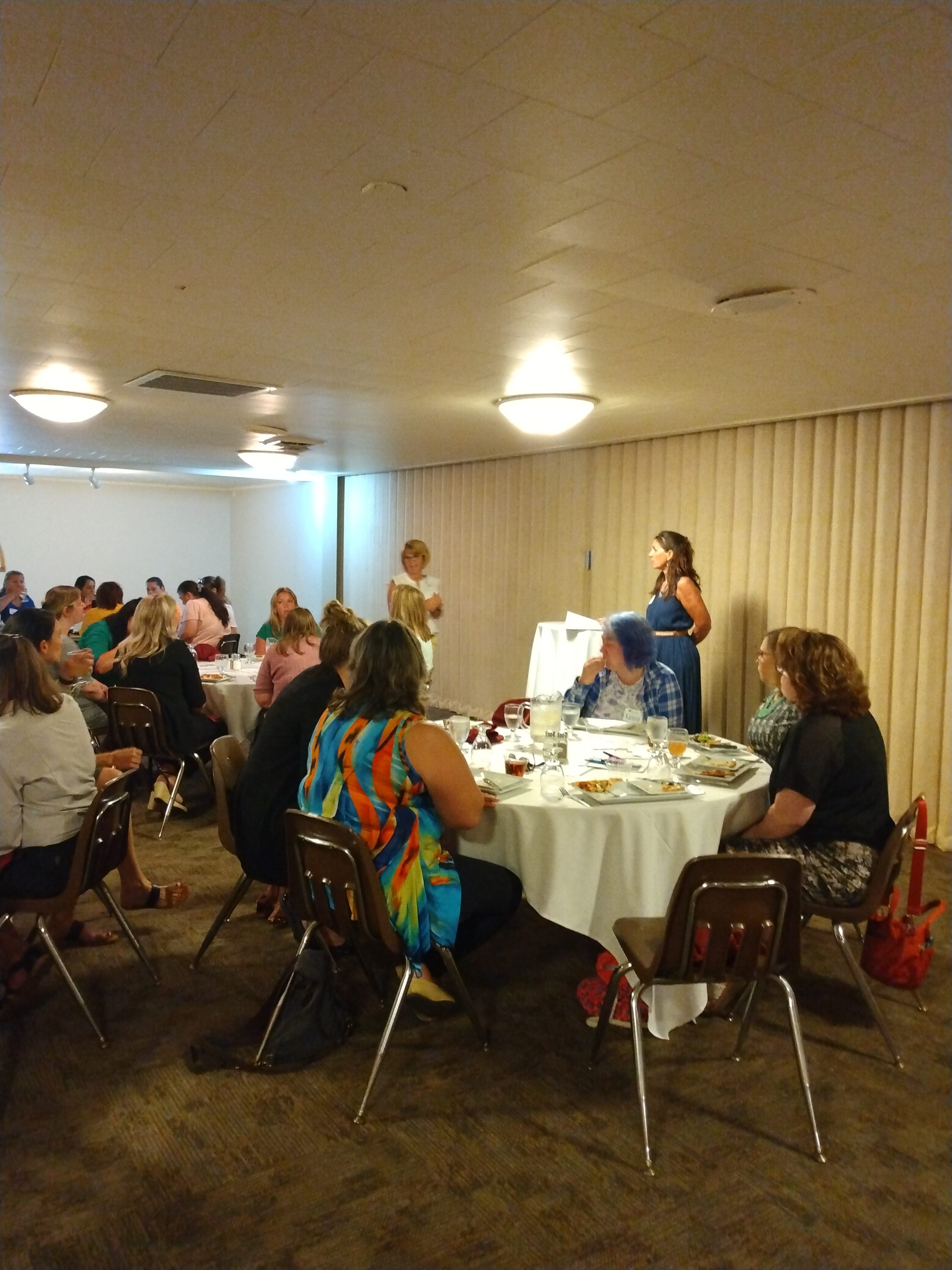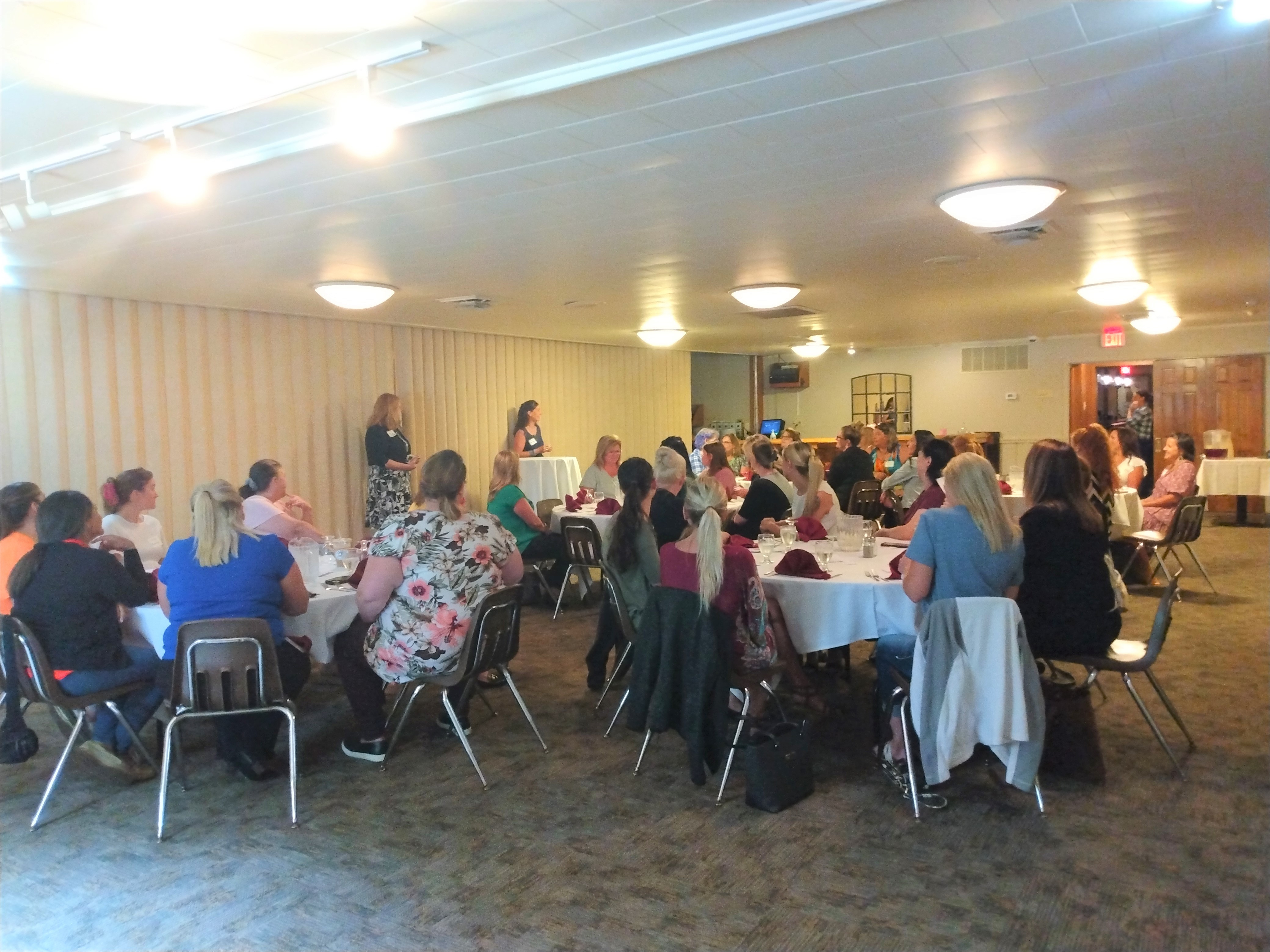 November: "Healthcare, Retirement & Finances: Your Plan for the Future"
Guest Speakers: Tanessa Klug, Financial Advisor with Edward Jones- Joseph Klug, AAMS, CRPC & Marcia Hestand, Regional Director for Main St. Health Insurance by Butler & Co.