Join us to Meet, Discover, and Revitalize with area business women.
Women's Business Network is a gathering of area women in business that encourage one another's professional growth and business success. They are a diverse mix of business owners, entrepreneurs and key players in business-to-business services.
Luncheons are held bi-monthly on the 3rd Tuesday at Chamber Member facilities.  The luncheons start at 12:00 Noon and last approximately one hour.
Registration is required. Invitations with details are sent to Chamber Members via e-mail.
For more information; e-mail <info@mandmchamber.com>
Or By Phone:
Amanda Zahnow
Communications: Events and Programs
715-735-6681
Women's Business Network 2022 Photo Gallery
March: "Networking to Grow Relationships and Your Business"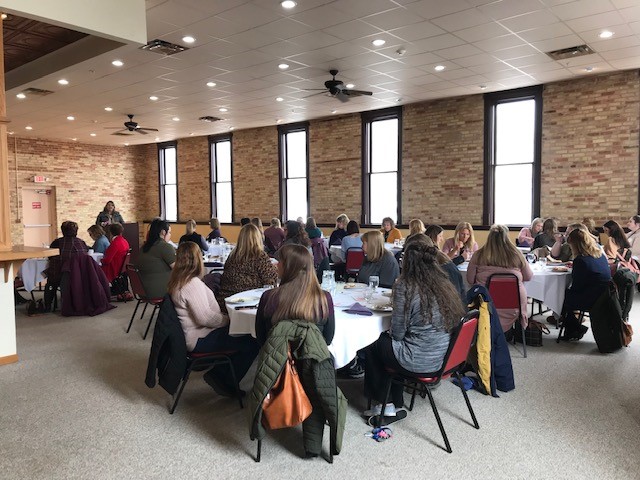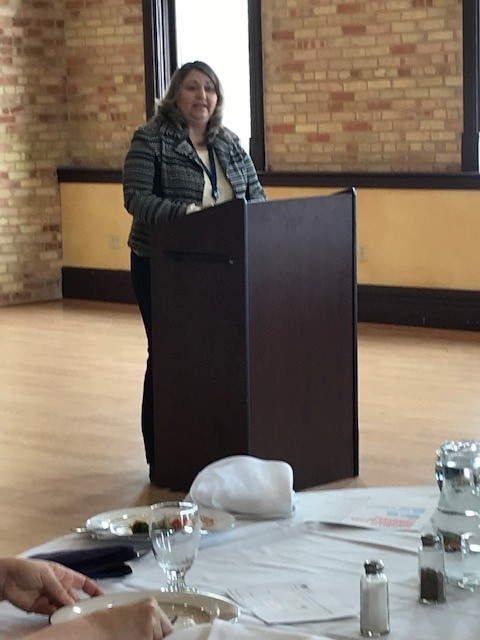 May: "Everyone Needs Balance in Their Life. Let's Shape Yours Up; Fitter will Face it Better"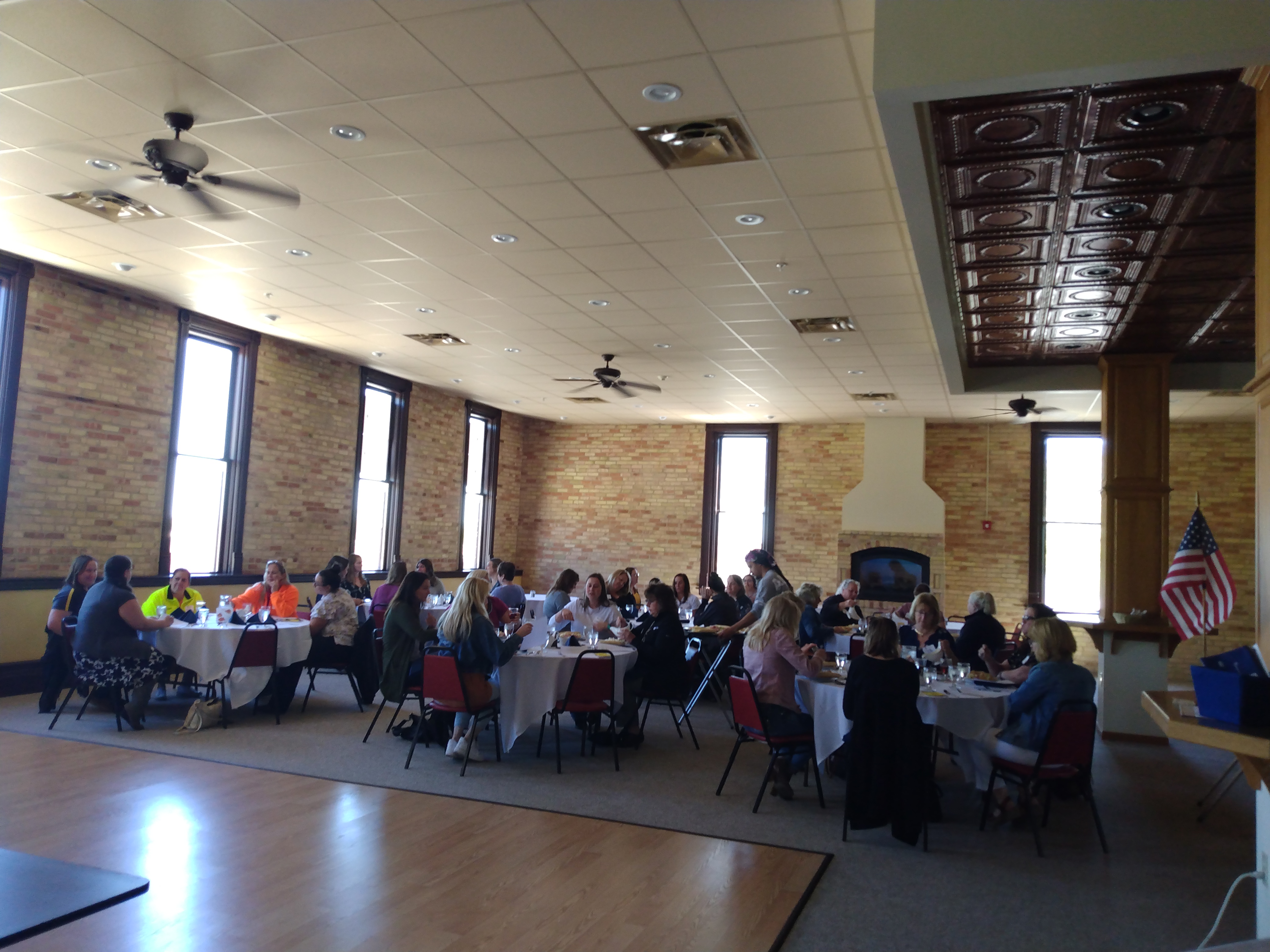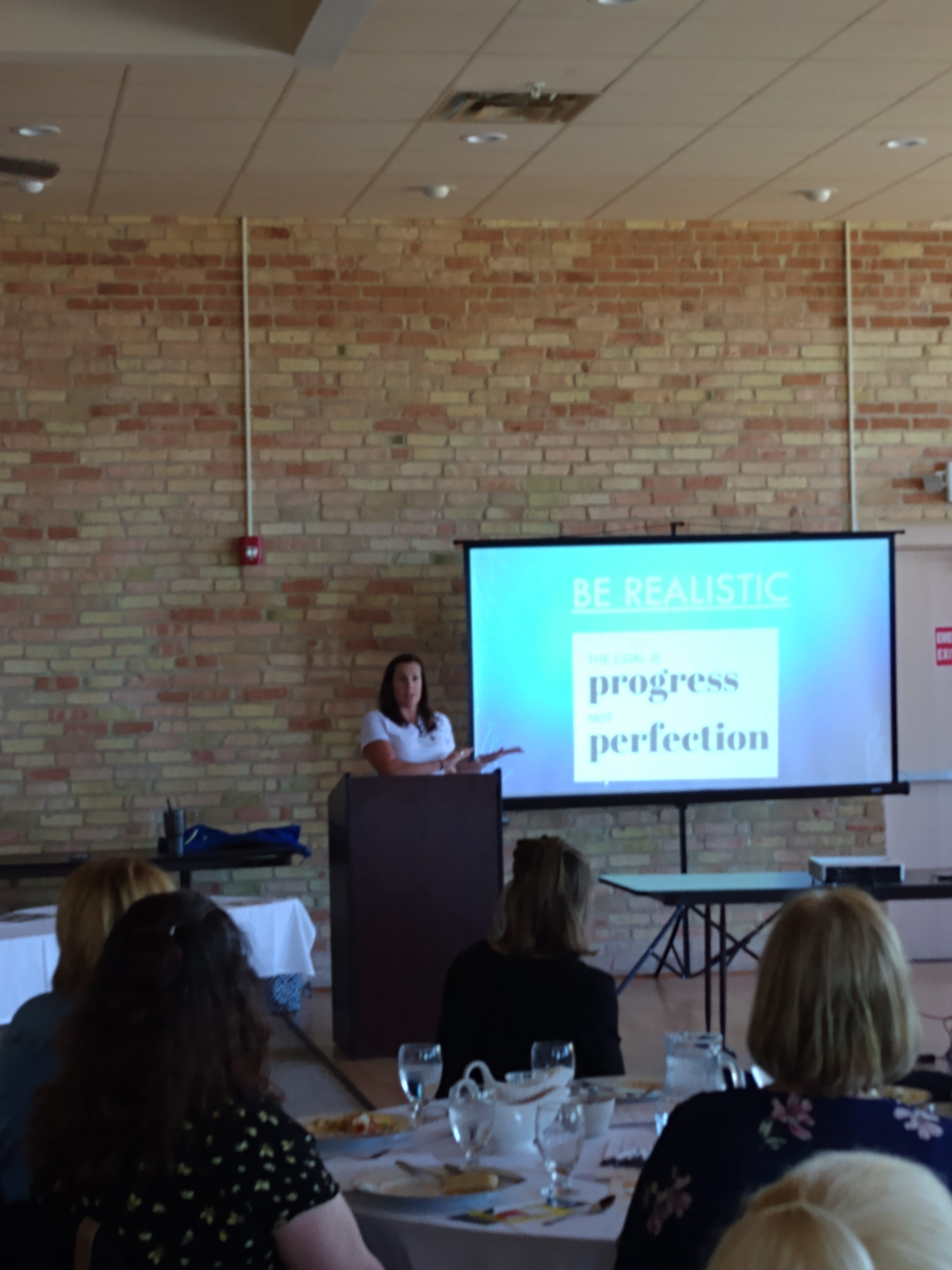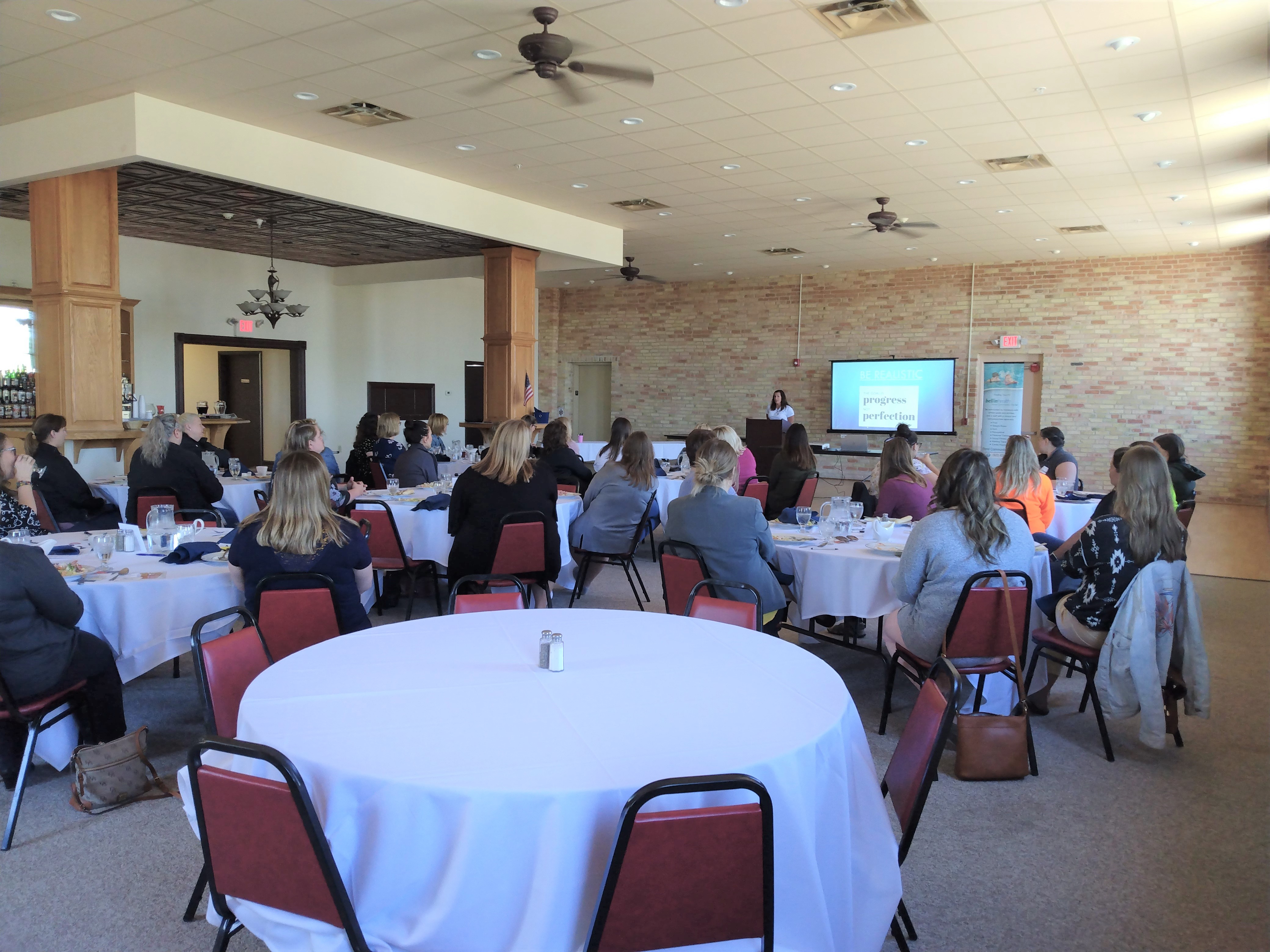 July: "The Struggle is Real, but so is the Reward"
Photos coming soon!