Community Leadership Academy
Community Leadership Academy, now in its 17th year, is a seven-month learning and networking opportunity that prepares business people for positions of leadership in our community.  Meeting one day a month, November through May, Leadership Academy takes participants behind the scenes of area institutions, organizations and businesses to learn about our community strengths and challenges. Participants will meet with government and healthcare leaders, educators and volunteers, community and economic development professionals. They'll learn how our institutions work, and get an in-depth understanding of what it takes to keep our community running smoothly and how they can help improve the quality of life in our region. Leadership Academy prepares participants to serve on boards, launch community projects, run for public office and work as a team player.
Sessions will be held on the 2nd Wednesday of the month, November – May, from 8:30 a.m. to 3:30 p.m. Included are a continental breakfast, lunch and snacks. Locations vary throughout the year and attendance at all sessions is required. The first session will be held at the Chamber office, 601 Marinette Ave., Marinette. During the course of the program, the class will work with an area non-profit of their choice developing and implementing a project that will benefit that organization. Graduation will take place at the Chamber's annual dinner meeting and awards night in May.
Tuition is $450 for Marinette Menominee Area Chamber of Commerce members, $550 for non-members. Partial tuition scholarships will be available to a limited number of non-profit and small business applicants (10 employees or less).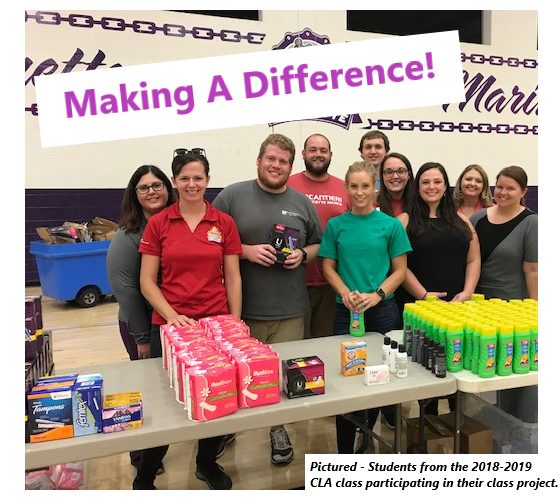 Pending COVID-19 mandates, and for the health and safety of our students,
the Community Leadership Academy has been postponed until November 2021