Marinette, WI and Menominee, MI are "twin" cities located at the mouth of the Menominee River. Both cities grew during the late 19th century when lumber mills dotted the shoreline and thousands of lumberjacks found work in the camps to the north.
Today the cities, along with nearby Peshtigo, Wis., form a tri city area. While each city retains its own identity, people often live in one and work in another.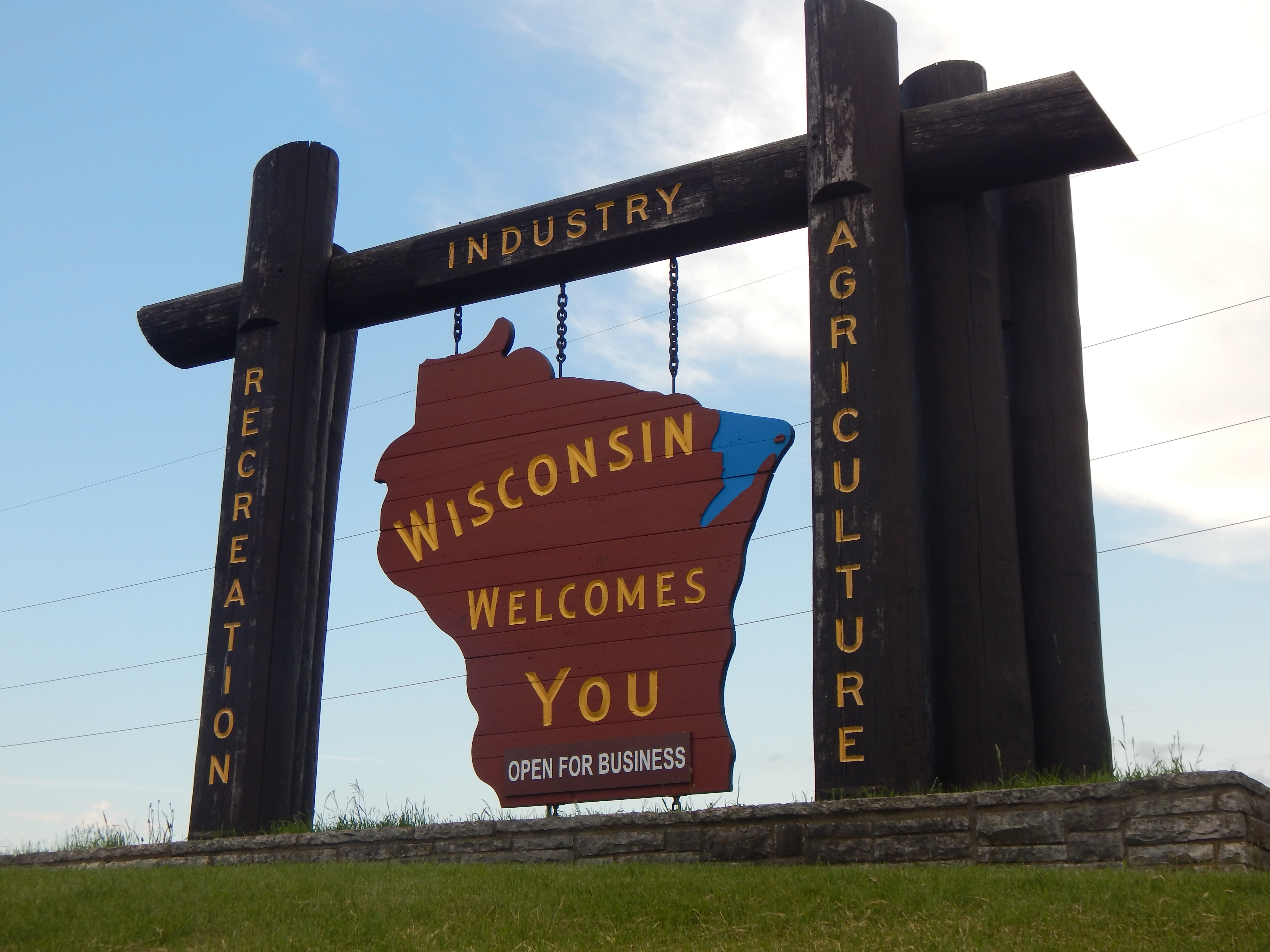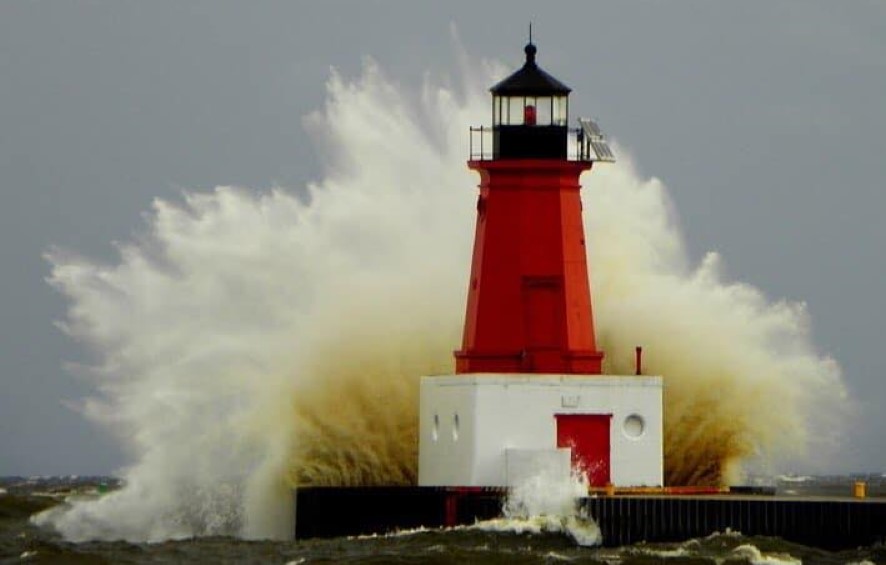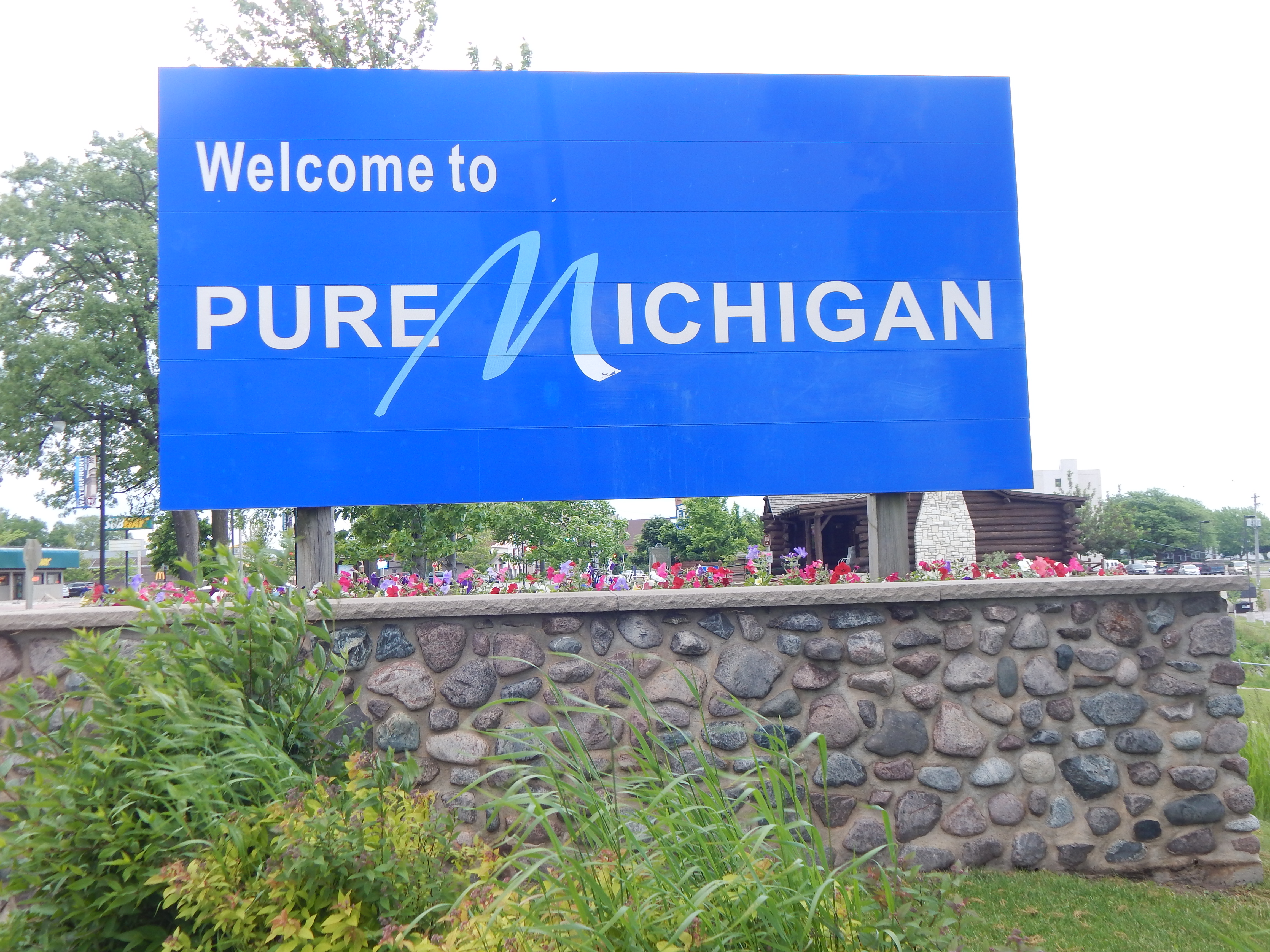 The Marinette-Menominee area is home to a variety of businesses that manufacture ships, auto parts, helicopters, airplane seats, paper products, fire extinguishers and much more. Our companies range from sprawling plants owned by large corporations to small, privately-held businesses.
Resources to get you started:
Upper Peninsula Michigan Works!
Arts & Entertainment
The Marinette Menominee area claims a celebrated campus-community theatrical group, Theatre on the Bay, based at UW Green Bay - Marinette Campus since 1967. The Menominee Area Arts Council (MAAC) sponsors arts-related events throughout the year. Art for All, Menominee's juried art show, is held each June. Wild Rice Concerts are offered year round in private homes and the Chamber coordinates summer outdoor concert series on each side of the river. The Chamber has also been instrumental in the implementation and support of multiple public art projects and looks foward to future initiatives. And, our community is very fortunate and honored to host the Milwaukee Sympathy Concert in Menominee, MI every other year.
Education
School districts on both sides of the river are staffed by dedicated educators who provide a quality education to prepare children for the future. Northeast Wisconsin Technical College (NWTC) and UW Green Bay - Marinette Campus are partners in many endeavors and include chamber-initiated programs that enhance classroom efforts. We also have three parochial schools, St. Thomas Aquinas Academy and Trinity Lutheran School in Marinette, and Catholic Central Elementary School in Menominee.
Health Care
The Marinette Menominee area is a regional healthcare center, with much of the area's healthcare clustered near Aurora Medical Center - Bay Area a general acute care hospital located in Marinette.
Home Life
Life in the Marinette Menominee area offers you a choice between charming older neighborhoods and newer subdivisions, downtown apartments and bayside condominiums. You can enjoy life in a tidy ranch, a cozy Craftsman bungalow, or a larger family home. We have many stunning Victorian homes, too, often on tree-lined streets with shoreline views. Housing costs in our area are still within reach. Our neighborhoods are safe and friendly; people still sit on their porches here and take walks on summer evenings. Most neighborhoods include at least one park.
Media Resources
Bay Cities Multi Media (Radio)
Recreation
Both cities have active recreation departments that host everything from ice-skating parties to concerts at the libraries. Youth sports teams abound, and everyone cheers on local high-school teams. Marinette's newly constructed REC Center which includes an indoor ice hockey arena is truly amazing!
City of Marinette
City of Menominee
Tourism
Marinette County is the Waterfall Capital of Wisconsin. Marinette and Menominee Counties provides hundreds of miles of snowmobile and ATV trails, hiking & walking trails, kayaking, camping, equestrian trails and camps, museums, and rustic backroads for exploration.
The Real North - Marinette County
For a hard copy map of the tri-city area (Marinette, Menominee, Peshtigo) please request one at contact us.